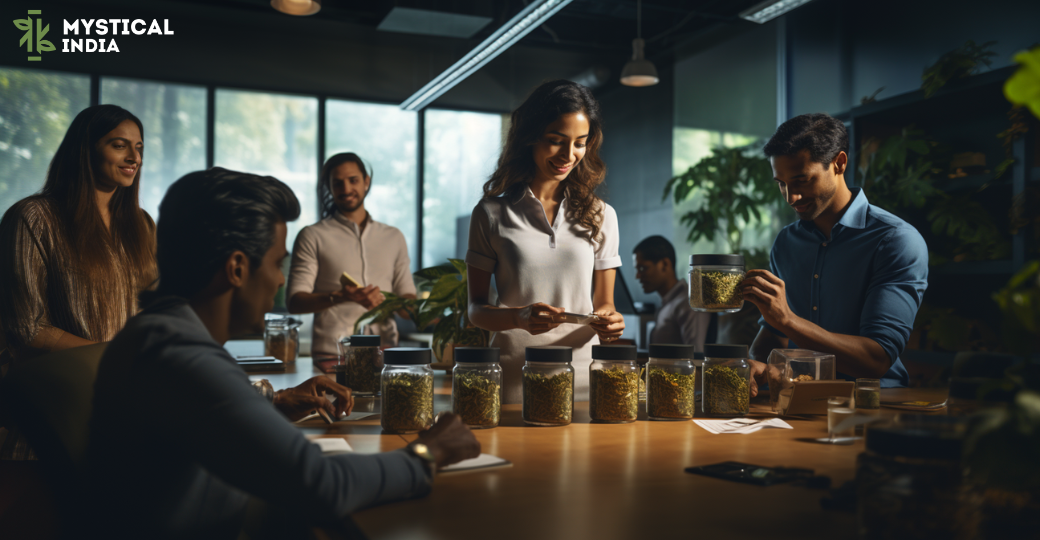 With love from the bottom of Mystical India's heart
At Mystical India, we believe that all people should have access to fresh, healthy, and affordable superfoods that are sourced directly from the farms of India. For us going organic is not a fancy trend that many gigantic producers see in healthy nutrition, it's about passion, love, and respect for nature and the people around. This passion is what drives our family to grow different cultivars of superfoods and herbal supplements to share with the world. Most commercially available products are either inferior quality or severely under dosed for the sake of convenience (pills, ready-to-eat mixes etc) and while there is no arguing the ease of use for these, the fact remains that they provide little to no actual health benefits to the consumer. Which is why at Mystical India, we have a mission to provide our customers with the best quality superfoods and supplements in free form so they can get the optimal dosage required for long term health benefits, and not just the marketing gimmicky, quick-fix, inferior quality large scale commercial products offer.
Our community is mainly focused on:
• seed selection according to taste and nutrition values
• exploring new recipes for our products
• selecting the best superfoods in respective categories
• helping our customers understand the superfoods or supplement they are using to help them create optimally dosed recipes for their consumption.
All this can't be done without a sincere devotion of each member of our community.
shop now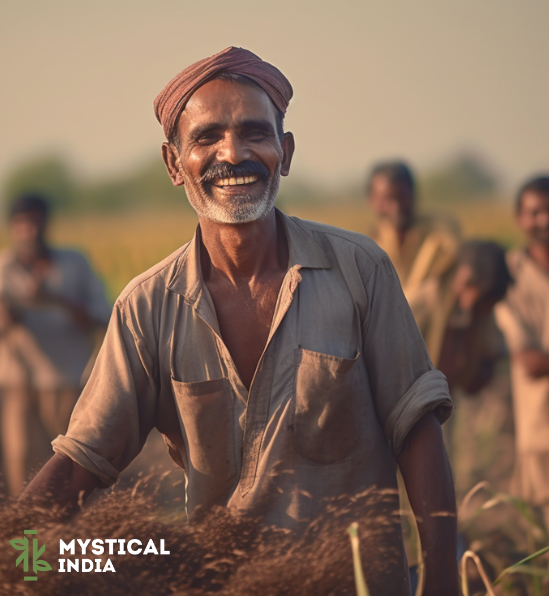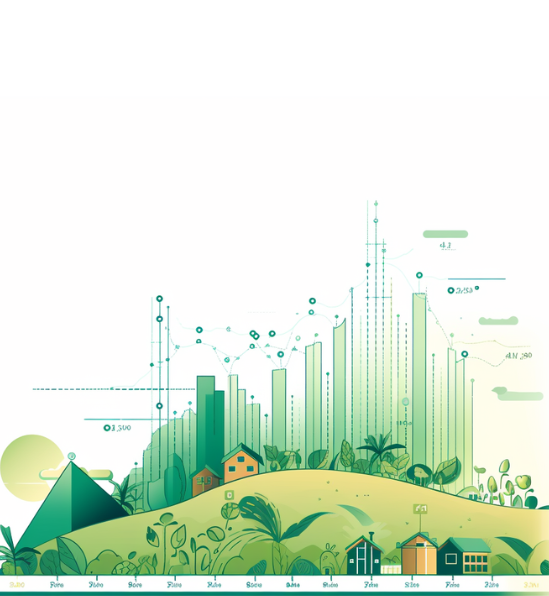 Practicing Sustainable growth Methods
All of Mystical India superfoods are grown using sustainable growing methods. Sustainable agriculture is the practice of growing food in a way that preserves and enhances the environment, provides economic opportunity and good health for individuals and communities, and connects people to the land around them. We do not use chemical fertilisers or pesticides and distribute our food directly via our website so our products stay fresh and healthy. Instead, we use biological control methods to be sure of our products safety. In order to control pests, beneficial bugs are introduced into the crop. This is a natural alternative to using harmful chemicals. Using biological control methods leaves a smaller impact on the environment and allows us to be a progressive organic farm. Relying on the tradition, we have built a sustainable line of products with high nutrition value and safety for you health, combining age old wisdom passed on from generations and innovative approaches of the young generation, in natural healthcare. We are proud of our roots, but are always looking to grow like our super-plants ;) If you have any question you may drop us a line.
shop now